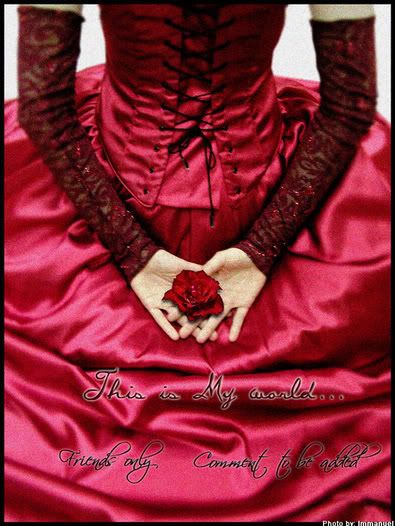 Credit to
caileandarkness for the Banner.
1. Name
2. Age
3. Location
4. Something interesting about you
5. Pic of you
thedinnercrowd
...A discussion & stamping community.

beyond excited. hes home until april 5th. im a happy
girl. except that its cold and i have to finish
cleaning. but its worth it.
we pick my boy up at the airport tonight at 7. i am

flight is at 8 tomorrow morning. im so excited!
although the butterflies in my tummy could get me
there without a plane.
im finished packing. i leave soon for dayton. my
never is a promise, and you cant afford to lie...

boy. 6 months without that face or that laugh...
anyway the news feed i heard said ALL travel. turns
out its air travel. the new law doesnt affect land or
sea travel until january of 2008. so im thrilled.
sunday afternoon i get to run straight into those
arms. i feel like flying.
ryan... im glad it got resolved too. i need to see my